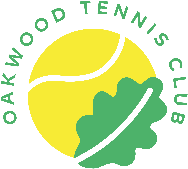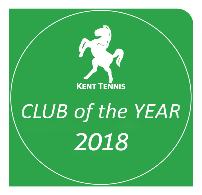 New clubhouse completed 2021
Step 6 our clubhouse is completed and now open. It is a modern facility overlooking the tennis courts. The club house has WC facilities, changing rooms and a kitchen. There is a social and viewing area indoors and an inviting outdoor space for those wanting to catch some sun.
Club Improvements Programme: 2020 Update
Step 5 in our planned improvements programme is to create an enhanced clubhouse area complete with showers and accessible WC. This will provide us with the necessary infrastructure to provide our members with private WC facilities (we currently share with the VCD bar) and also an increased clubhouse to cater for our ever increasing membership. Modern, well presented facilities will provide our members a comfortable setting to spectate, rest and socialise. We are designing our new enhanced clubhouse and welfare areas with accessibility in mind as aim to become a fully inclusive sport facility in the very near future
Club Improvements Programme:
Step 4 in our planned improvements programme is the addition of floodlights to our new full size courts. We have recently secured funding for new floodlights and this is primarily down to the hard work and dedication of the coaching team and committee and the recognised success of the new courts in bringing increased participation and healthy activity to the Crayford community. Planning permission has been accepted and the new lights were installed in March 2019
Club Improvements Programme:
Step 3 in our planned improvements programme is now complete. Our 2 new full size and 1 practice court were completed in April 2018 and has increased participation during the summer months of 2018 by circa 250% !!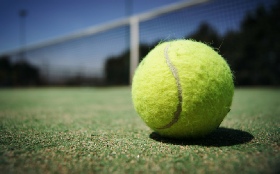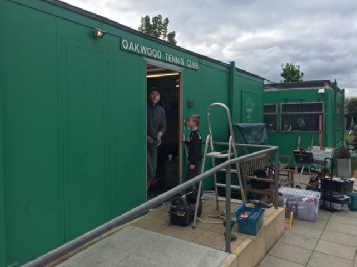 Club Improvements Programme:
Step 2 in our planned improvements programme has just been completed in Early 2017. Again thanks to the members and helpers who gave up their time and also one of our members' companies' who provided a grant of £1000 for club improvements that we used to purchase a new large glazed door for the clubhouse. This improvement to the clubhouse facility provides greater access and enhanced natural light into the space. It also provides an enhanced spectator experience especially on colder days when indoor viewing is the preferred choice!
Next Steps: New courts
Our funding initiatives are gathering pace and in early 2017 we have secured a large chunk of funding towards our new courts construction. Watch this space………
Club Improvements Programme:
Step 1 in our planned improvements programme was completed in 2015 ; our new pathway and paved spectator area. Our thanks to all the members who gave up their time to get the club improvements underway. Our special thanks to Conway and their apprenticeship scheme for their extremely kind donation of materials and labour to provide this stunning work that kicked of our improvement programme!!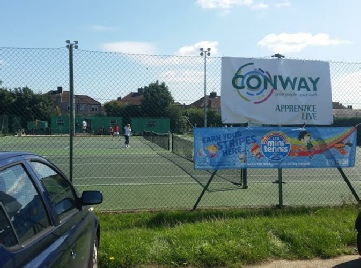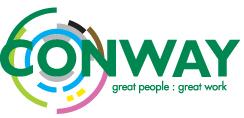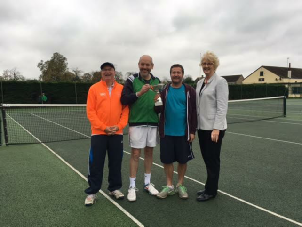 Cathie Sabin Visit to Oakwood 8th November 2015
Oakwood were glad to host a visit by the LTA president Cathie Sabin recently who stated that "clubs like Oakwood are the base and heart of British tennis". Thanks for visiting Cathie!